Become a Volunteer at MCAF and Make a Difference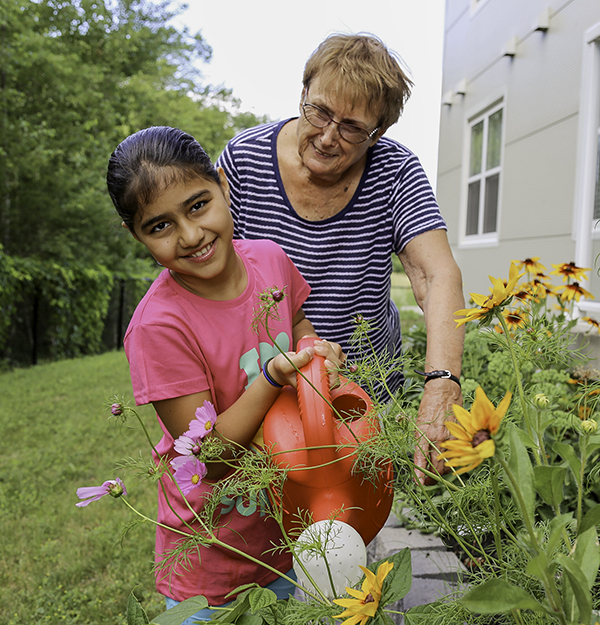 Who can become a MCAF volunteer?
Volunteers may be new to Canada themselves, long-term residents, or Canadian citizens.     
What might I do as a volunteer?
The Community Connections Program matches volunteers with newcomers in our settlement program.  When you become a volunteer at MCAF you help newcomers settle into our community.  Volunteers tell us their experiences are not only personally rewarding, but they also develop valuable friendships, while learning about cultures, traditions, and customs.
Foods and Friendship Creating Connection
Follow these steps to become a volunteer:
1. Fill out an Application Form
2. Submit Required Documents
a current criminal record check for vulnerable populations
resume
signed MCAF Volunteer and Confidentiality Agreement
All applicants will receive an orientation package and additional training as needed.
Once you have completed this 3-step process, we will contact you to get started as a volunteer at the Multicultural Association of Fredericton!
Do you have any questions?