The Multicultural Association of Fredericton (MCAF) is the Provincial Partner of two national level pre-arrival organizations (Planning for Canada and Active Engagement and Integration Project). MCAF offers free pre-arrival services to clients who are referred by these two pre-arrival organizations to help their smooth transition prior to arrival. 
Our team connects with newcomers before they leave their country of residence to give them the preparation they need to have a successful integration in New Brunswick and the workforce. 
For more information please contact us at Pre-Arrival@mcaf.nb.ca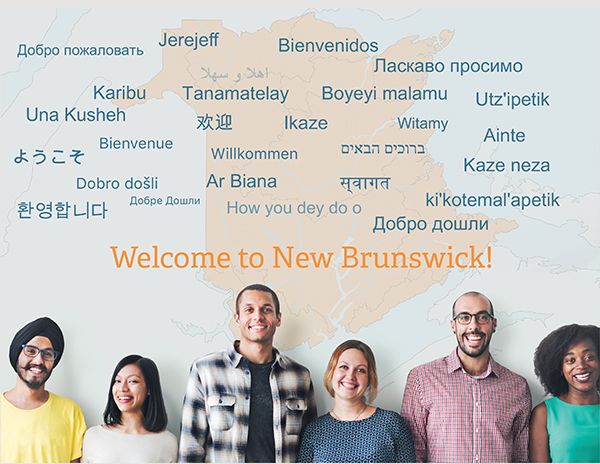 Prioritize tasks that need to be done before and after your arrival in Canada 
Answer questions on settlement, employment, credentials, and community services etc.
Make connections with the right person and organizations such as immigrant serving agencies, school, regulatory bodies, professional associations, government etc.
Legal rights and responsibilities in Canada

Settlement services at no cost

 after you arrive such as language classes, workshops, and youth programs

 

Financial, housing, and schooling contacts
Foreign Qualification Recognition (FQR)
Access to specialized online information sessions and workshops